Zines
---

2019 | Junk Food · Procrastination





Junk Food
In this zine, I took and expanded 8 interesting points about junk food combining them with harmful effects on the human body, and blended the illustrations with textual explanations. I try to spread the concept of reducing the intake of junk food through the zine which is designed with empty pages of the Diet Plan for readers to use.

Procrastination
It is an inevitable "disease" in the current time, which gradually affects the pace and attitude of everyone's life. In this project, I have captured some of the characteristics of procrastinators and put them into a collection of illustrations, resulting in a small illustrated booklet.

---
Junk Food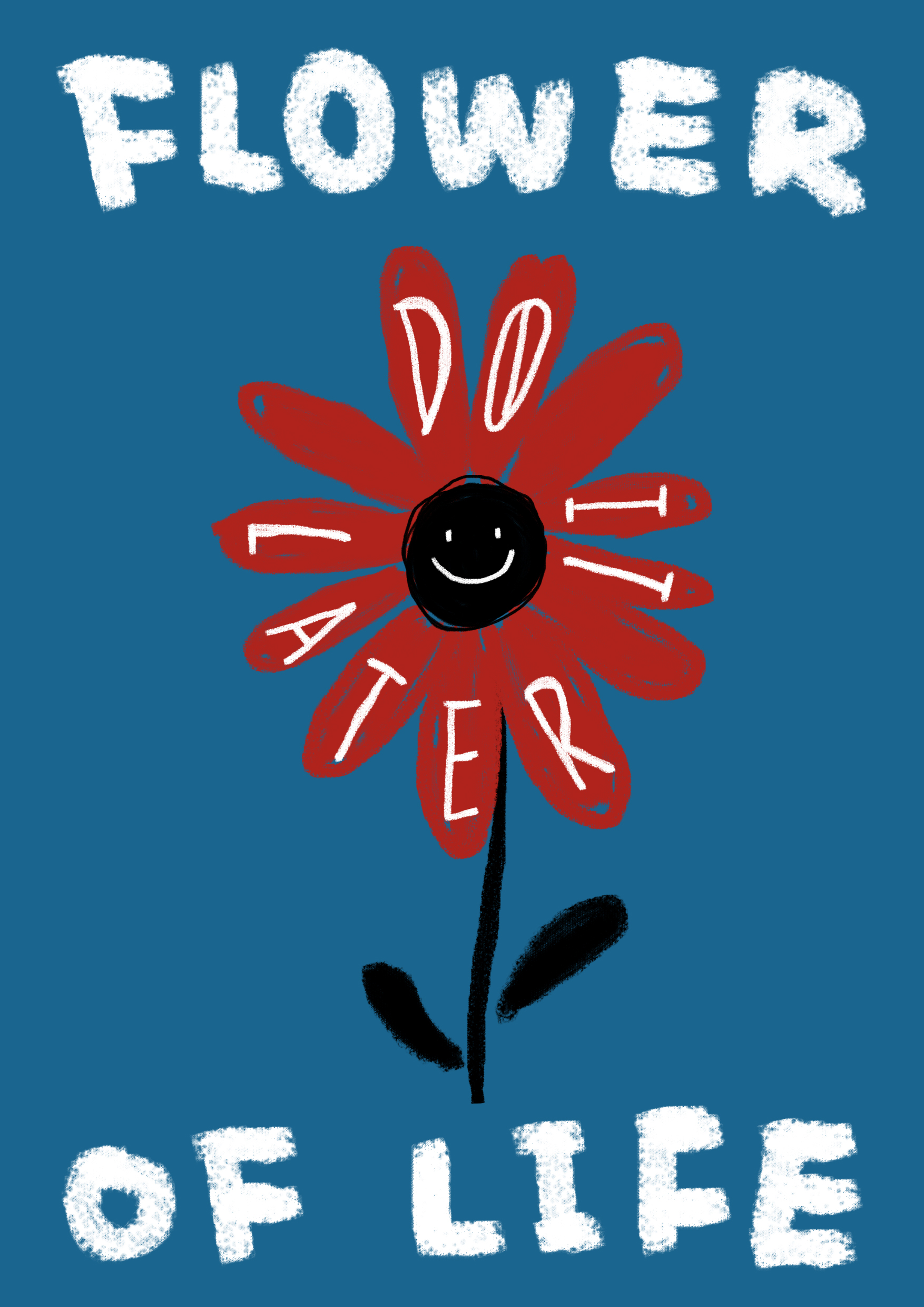 Procrastination